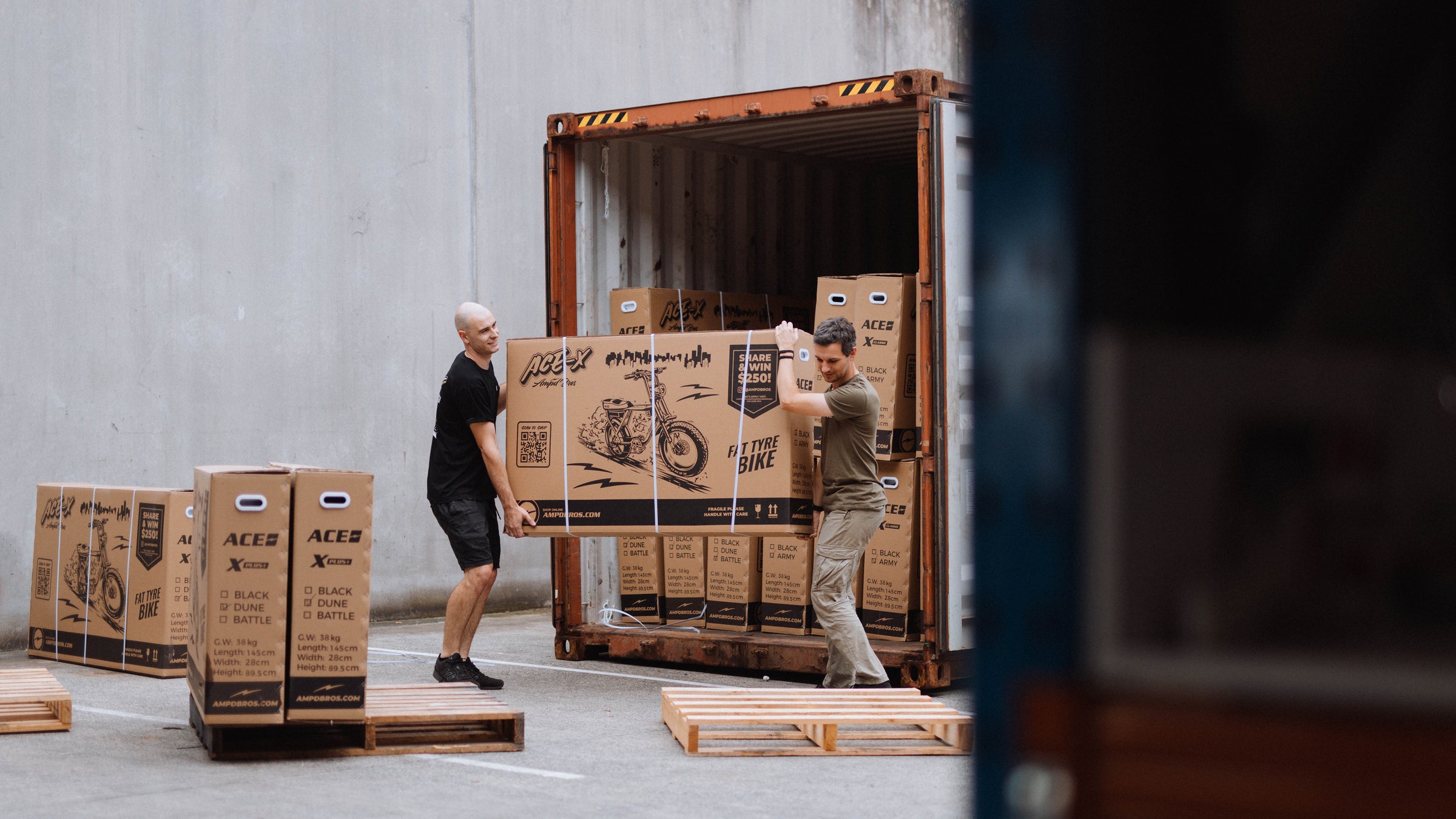 AMPD Opportunities
Welcome to Ampd Brothers - Your gateway to the future of sustainable and thrilling transportation!

Are you ready to embark on a journey that merges passion with innovation? At Ampd Brothers, we are a dedicated team of passionate individuals committed to revolutionising the way we move, with a core focus on electric bikes, motorcycles and more!
So why wait! Come join our vibrant team on the picturesque Gold Coast, QLD and be a part of shaping the future of eco-friendly mobility.
Explore our diverse Opportunites
Customer Service
Immerse yourself in the dynamic world of sales, connecting customers with our revolutionary electric mobility solutions and elevating their riding experiences.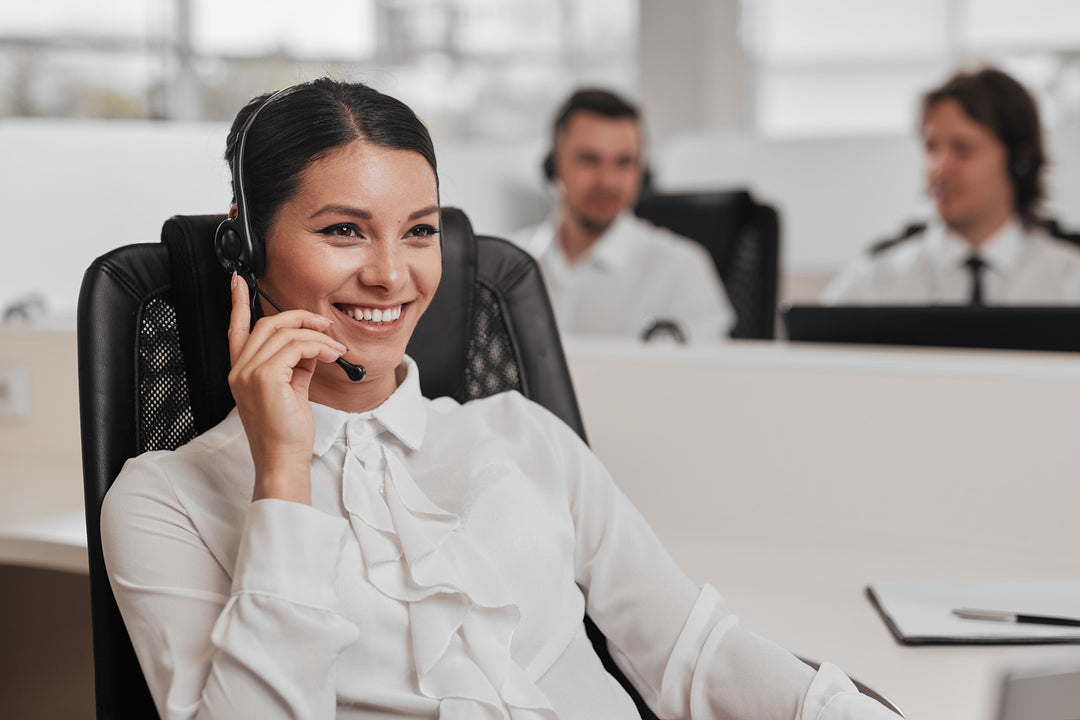 Marketing & Design
Drive our brand's narrative and amplify our impact. Craft compelling campaigns and engage audiences with our vision for sustainable transportation whilst infusing your creativity into our brand's visual identity, crafting captivating designs that resonate with our audience and reflect our commitment to innovation and style.
Service & Technical
Be at the forefront of our product excellence, providing technical support and service to our valued customers. Bring your expertise to our team and contribute to our commitment to exceptional customer experiences.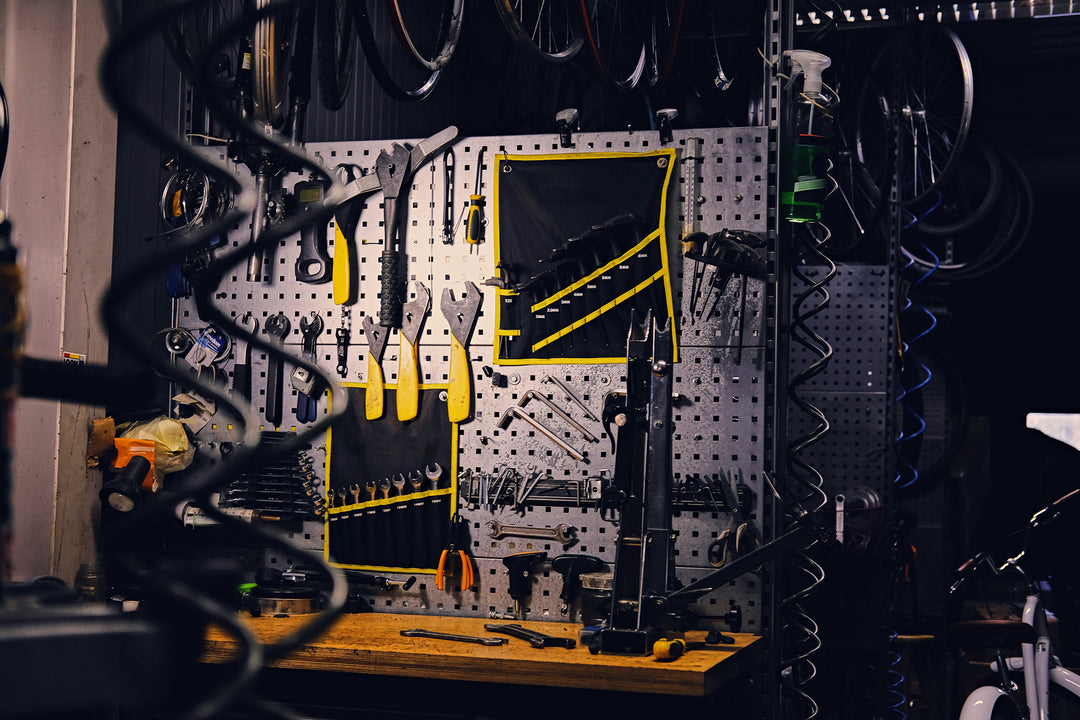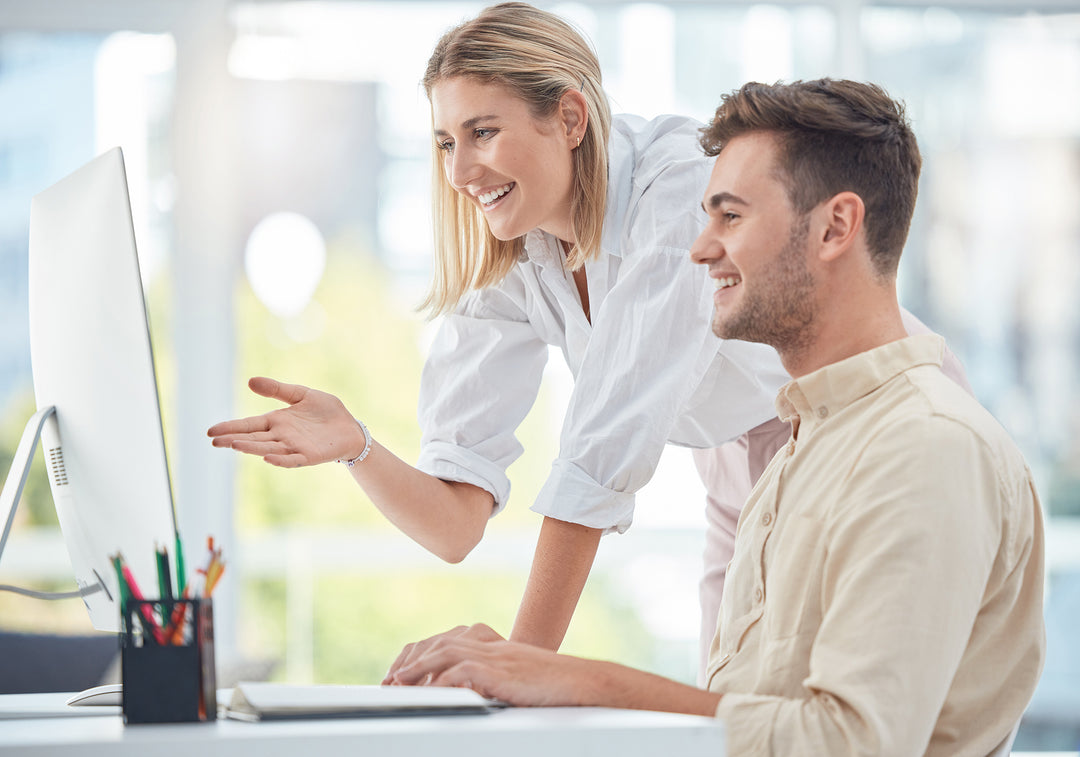 Admin & HR
Play a crucial role in the efficient functionality of our business. Bring your meticulous attention to detail to our administrative, accounting, operations and more whilst ensuring the smooth flow of our day-to-day processes.
Ready to Join Us
With loads of opportunities available from Full Time to Casual, get ready to Amp up your career with Ampd Brothers. Join us in leading the charge toward a cleaner and more exhilarating future of transportation.
Come on by and drop your resume and cover letter in to our management team at our Gold Coast Head Office! 
Visit us today at 71 Dover Drive, Burleigh Heads 4220 QLD
Alternatively, complete the form below.